A review of the new 90210 aka. that show with Michael from "The Wire" in it.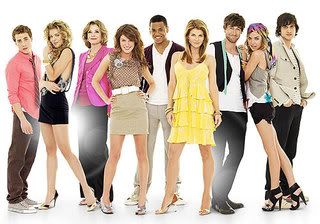 My thoughts on this season's Real World/Road Rules Challenge and how it sucks without Coral and Beth
My prediction for the 1st presidential debate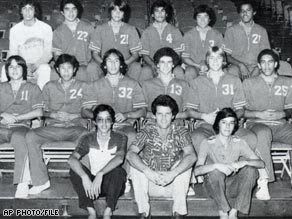 Seeing an Estelle performance after work so I am sure I will have an opinion :)
and I think I am going to put up some of my old MySpace posts and "Pieces" (except there is only 1 so I should call it a "piece").
If this Blog amuses no one else, it amuses me. hehehe.
GANGSTA!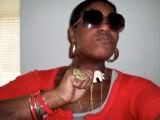 xoxo,
Allison